Helping protect the integrity of horse racing
Proudly partnered with:
Welcome to Racing Forensics
Racing Forensics helps protect the integrity of horse racing with regulatory services, including:
CPMA Equine Drug Control Program sample collection at all racetracks across Canada
TCO2 sample collection and testing services for provincial regulatory bodies
EIPH program administration
Racing Forensics uses strict chain-of-custody protocols and computerized documentation that ensure traceability from sample collection to laboratory testing.
Racing Forensics' Standard Operating Procedures are ISO/IEC 17025 accredited by the Standards Council of Canada (SCC) for TCO2 analysis and on-site sample collection. Equine Drug Control Program
Since 2000, Racing Forensics has been the official sample collector for the CPMA Equine Drug Control Program at all racetracks across Canada.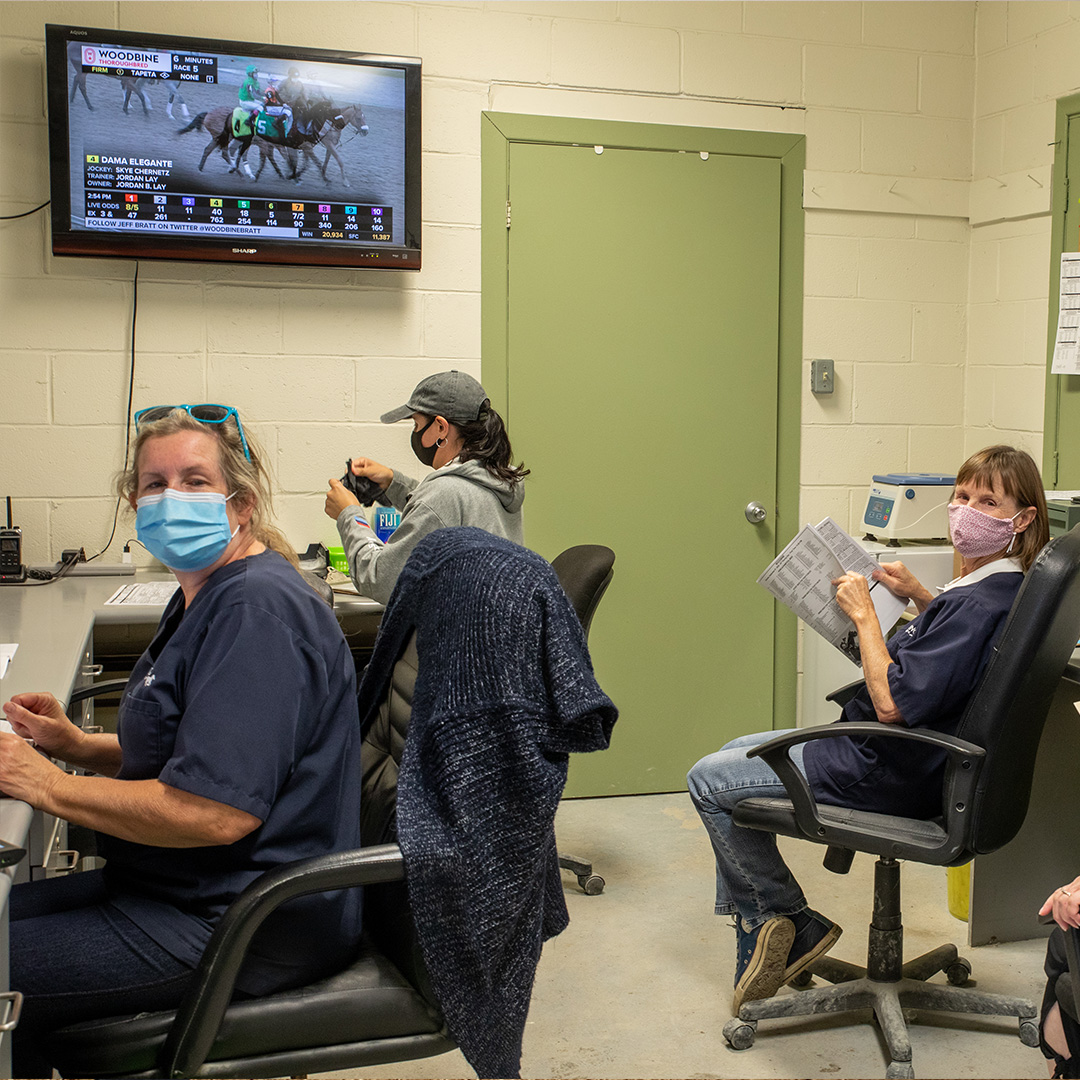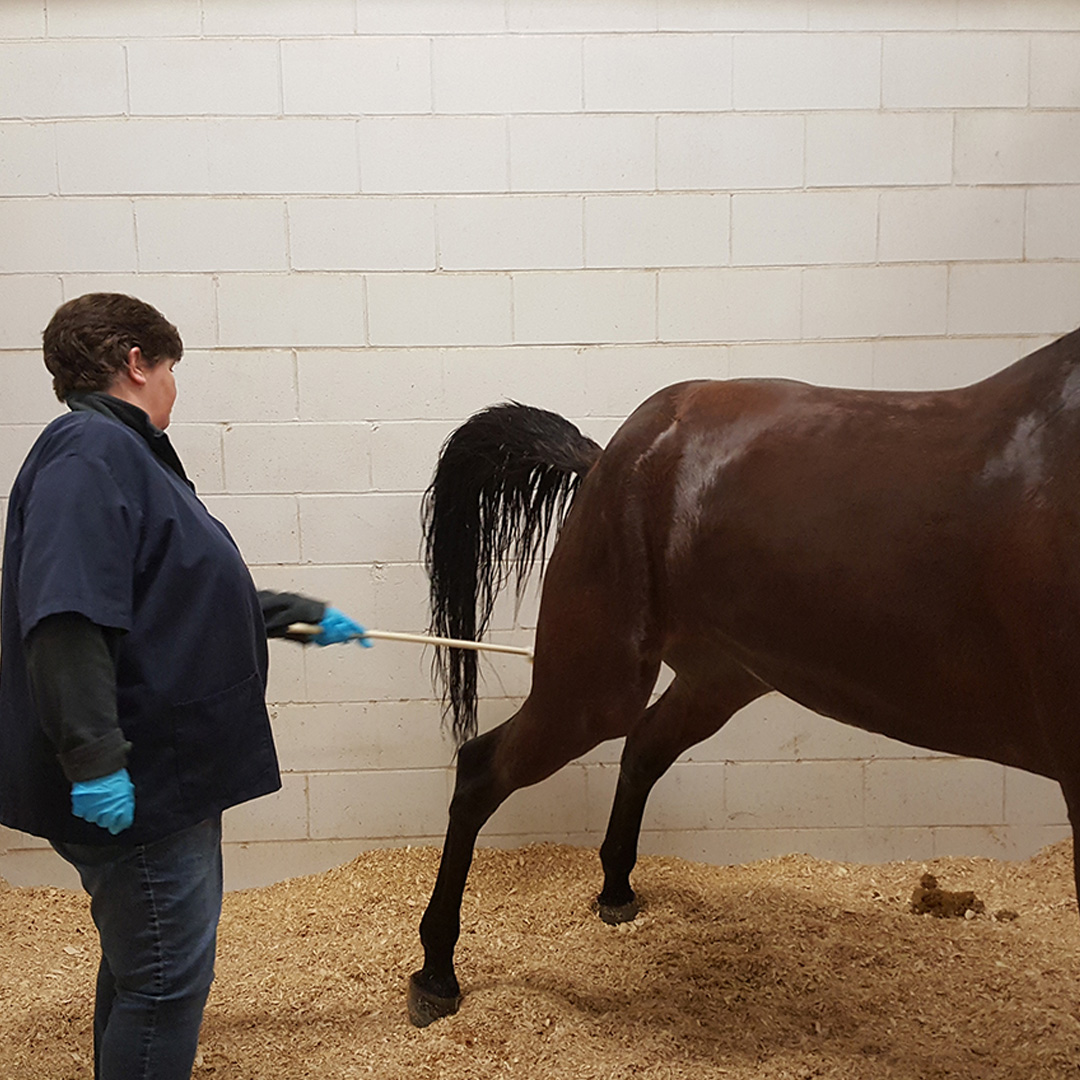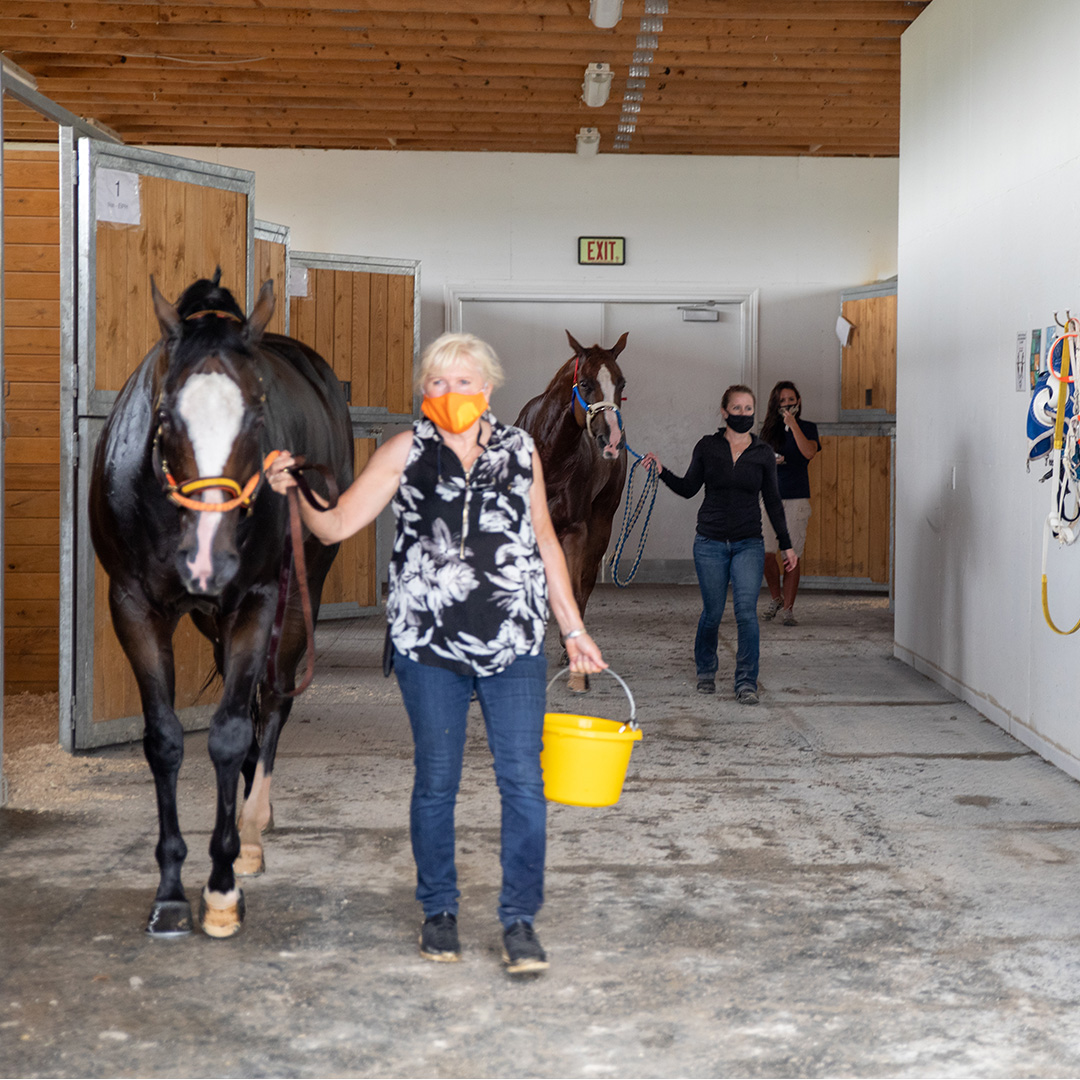 TCO2 Testing
Racing Forensics has provided TCO2 collection and testing services since 1999 to provincial regulatory bodies.
Currently, Racing Forensics provides TCO2 collection and/or testing services on behalf of:
Alcohol and Gaming Commission of Ontario (AGCO)
British Columbia Gaming Policy and Enforcement Branch (GPEB)
Horse Racing Alberta (HRA)
Manitoba Horse Racing Commission (MHRC)
Régie des alcools, des courses et des jeux (RACJ)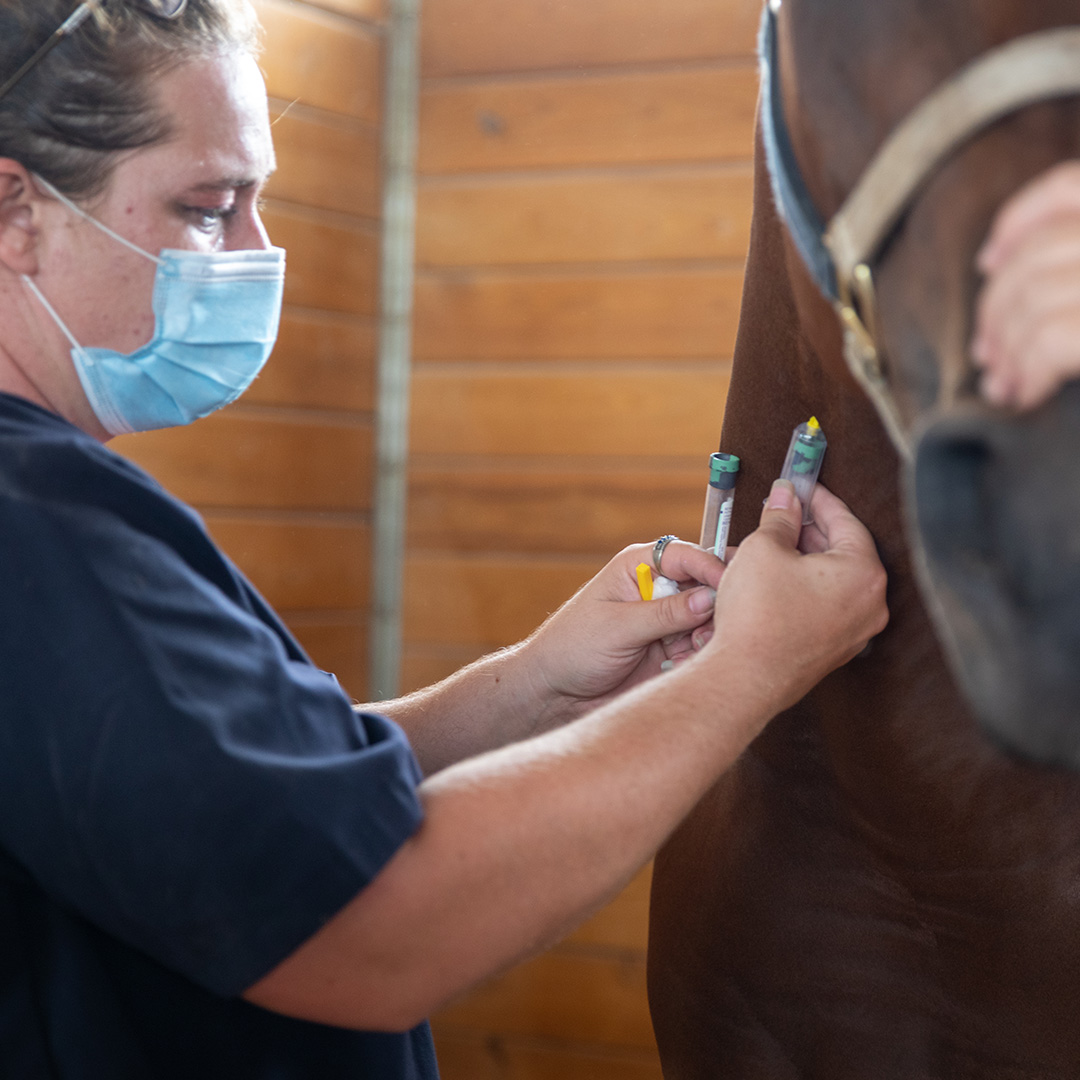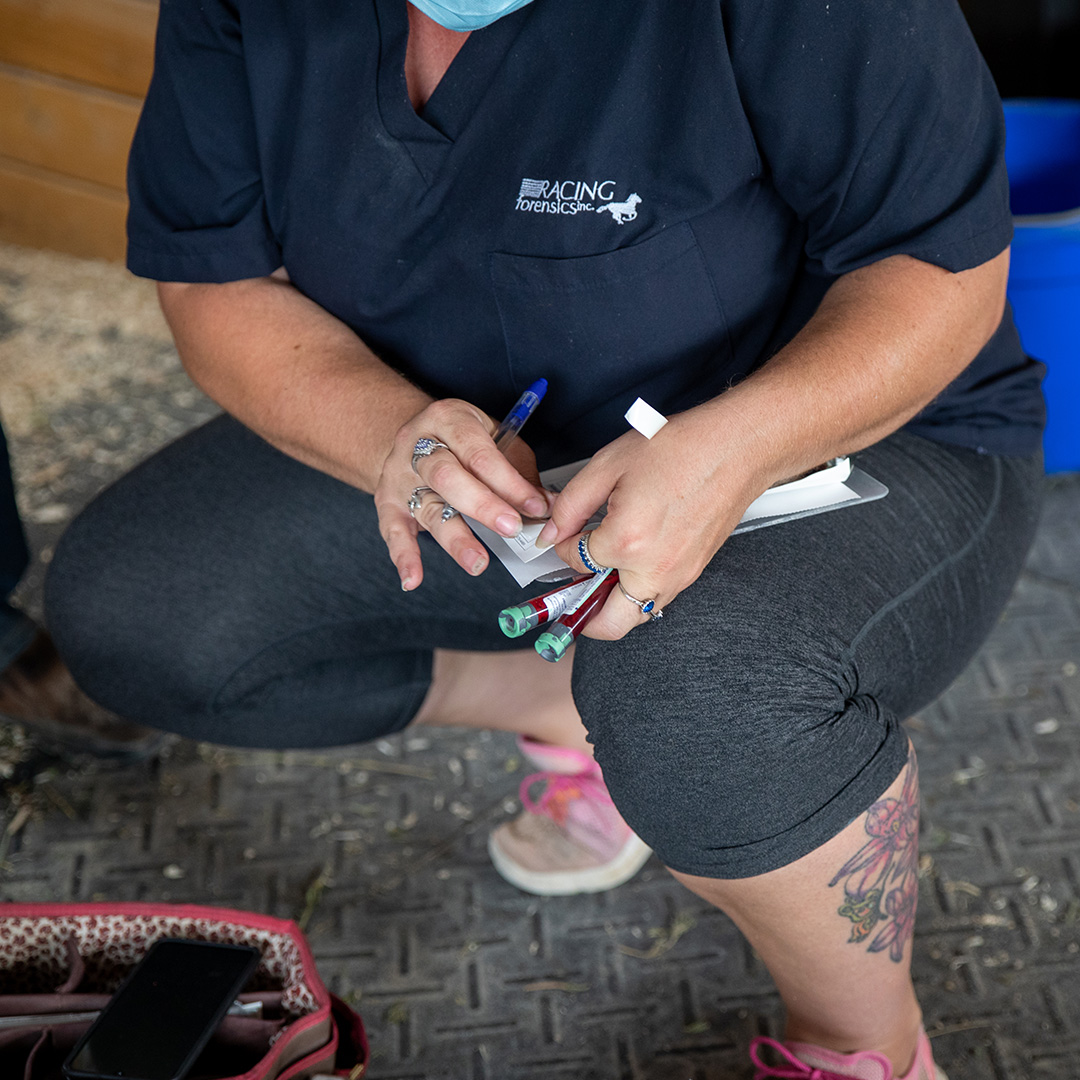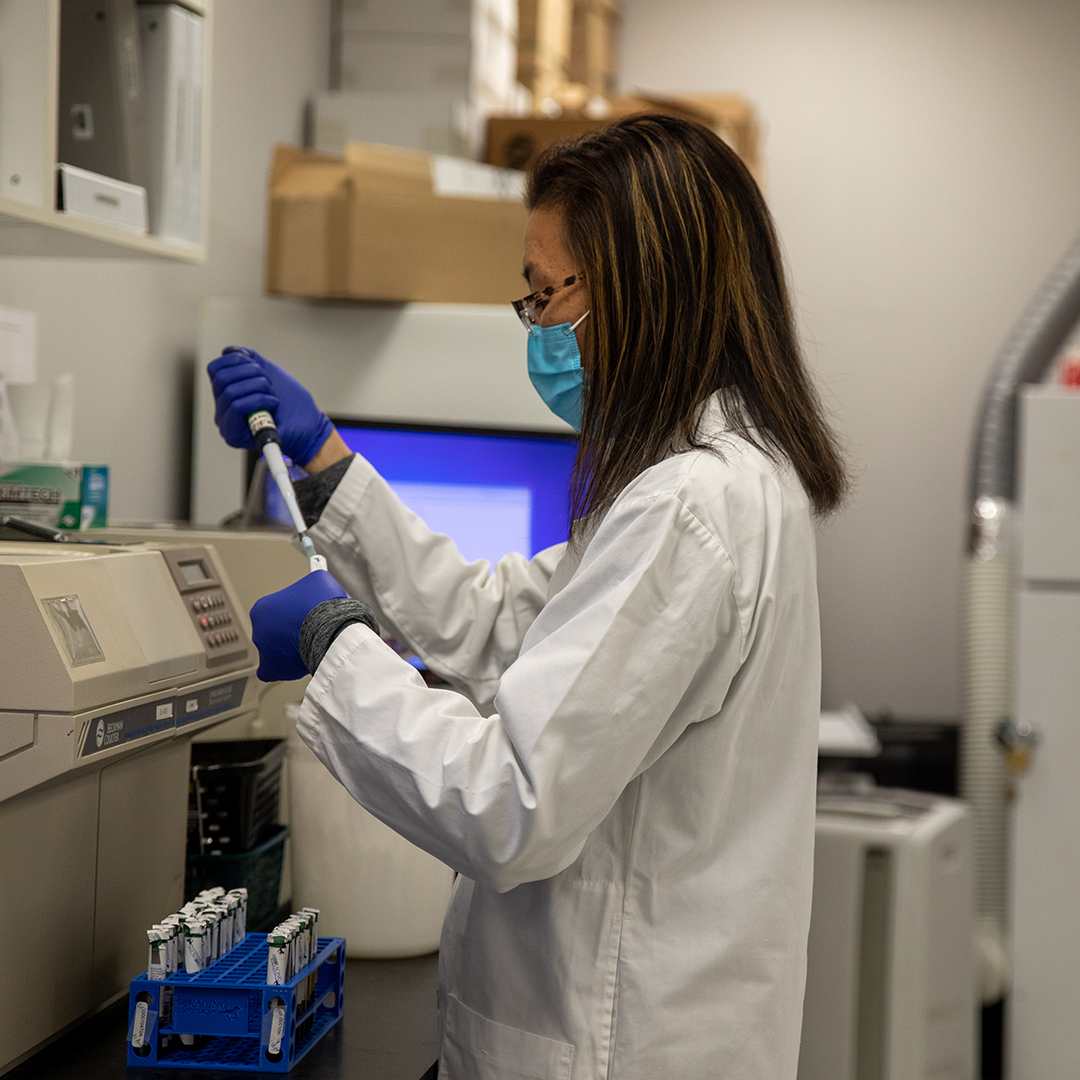 Interested in an employment opportunity with horses that is both enjoyable and rewarding? Racing Forensics is actively seeking veterinary technicians and other candidates with horse experience for various positions in Canada. Racing Forensics offers full-time and part-time job opportunities with competitive wages. Available positions include:
Veterinary technician jobs performing IV medication administration
Veterinary technician jobs performing blood sample collection
Jobs for candidates with horse experience performing sample collection & completing documentation
For more information and to apply online, visit our Join Our Team page.
Head Office:
Racing Forensics Inc.
3015 Kennedy Road, Unit 2
Toronto, ON
M1V 1E7
Tel: 416 479-4489
Toll Free: 877-809-1333
Fax: 877-431-8481